Best American Truck Simulator PS4 Controller Settings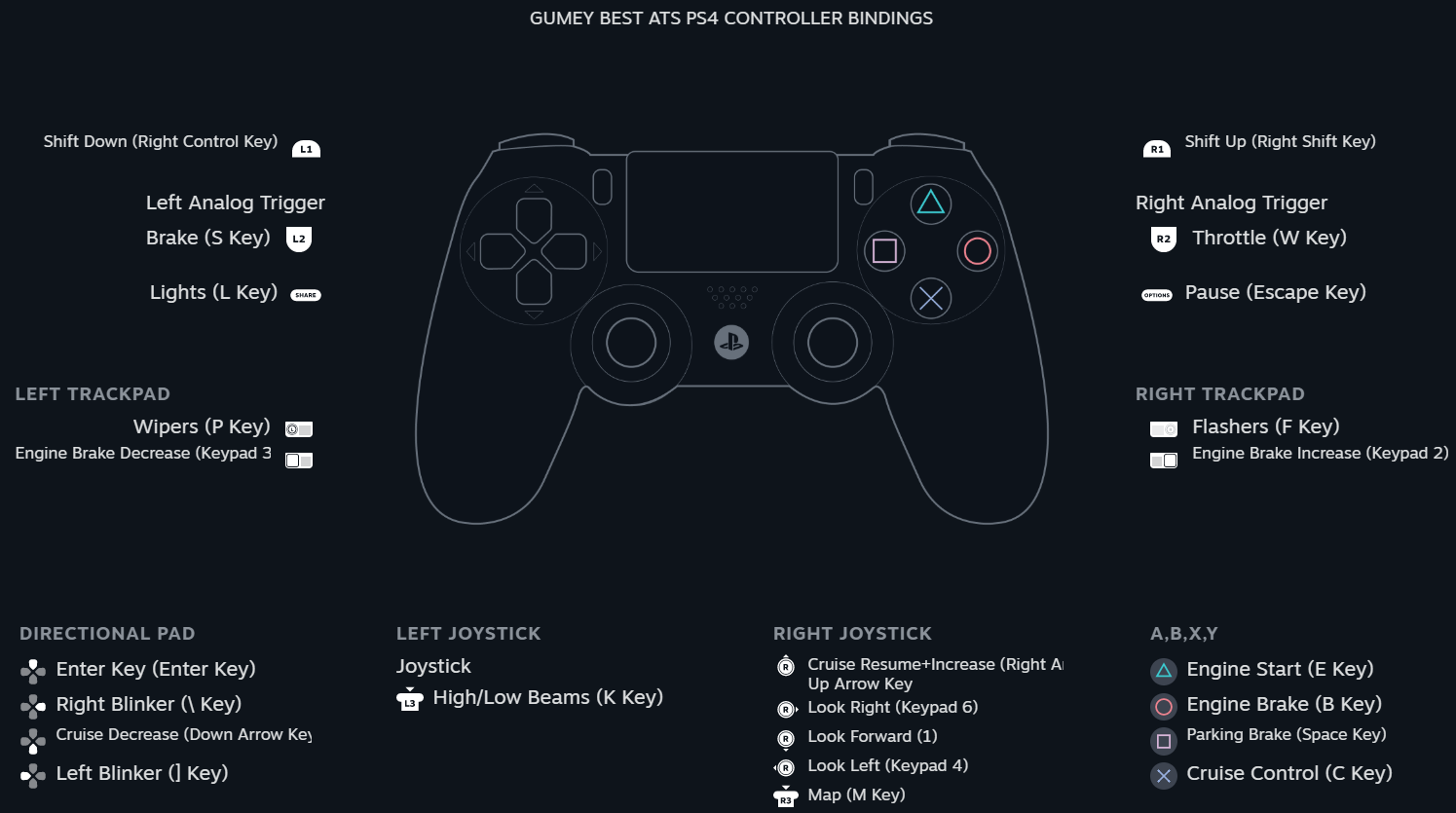 American Truck Simulator is one of those games you can sit down to play and just ignore everything else going on in life.
Hours can pass by and you won't even realize it.
Hauling freight from state to state seems like it would get old quick, but you would be wrong.
ATS is just a super relaxing game to play.
You can make ATS even better by having the right setup and knowing what you are doing.
I created the Best American Truck Simulator Guide if you are interested. The easiest setup is usually just a controller, but you can get crazy with it. I personally use a PS4 controller and the game is still great.
Most of the information dealing with setting your PS4 controller up for Steam and ATS is in the guide mentioned above.
Some were having trouble getting my Steam controller settings for ATS.
How to Apply the Best American Truck Simulator PS4 Controller Layout
Step 1:
Open Steam, click 'Library' then click 'American Truck Simulator'.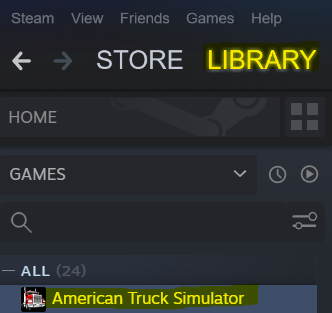 Step 2:
On the right side, click the three dots (…), then click 'Controller Layout'.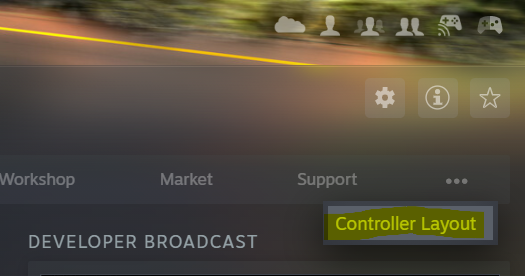 Step 3:
Under 'Current Layout' click the box where it shows your current layout.

Step 4:
Click 'Search', type 'Gumey' in the search bar and my ATS Controller Bindings should show.
Step 5:
Once you click my layout, at the bottom click 'Apply Layout'.

You now have the bindings I use on my PS4 Controller in American Truck Simulator.
The next thing to do is update your keybinds in American Truck Simulator itself.
Best American Truck Simulator Keybinds
After applying the layout above, you need to update your keybinds to the same as in the images below. This makes all of the buttons on your controller match to the keybinds in game. If you don't do this, the buttons will not do what you want.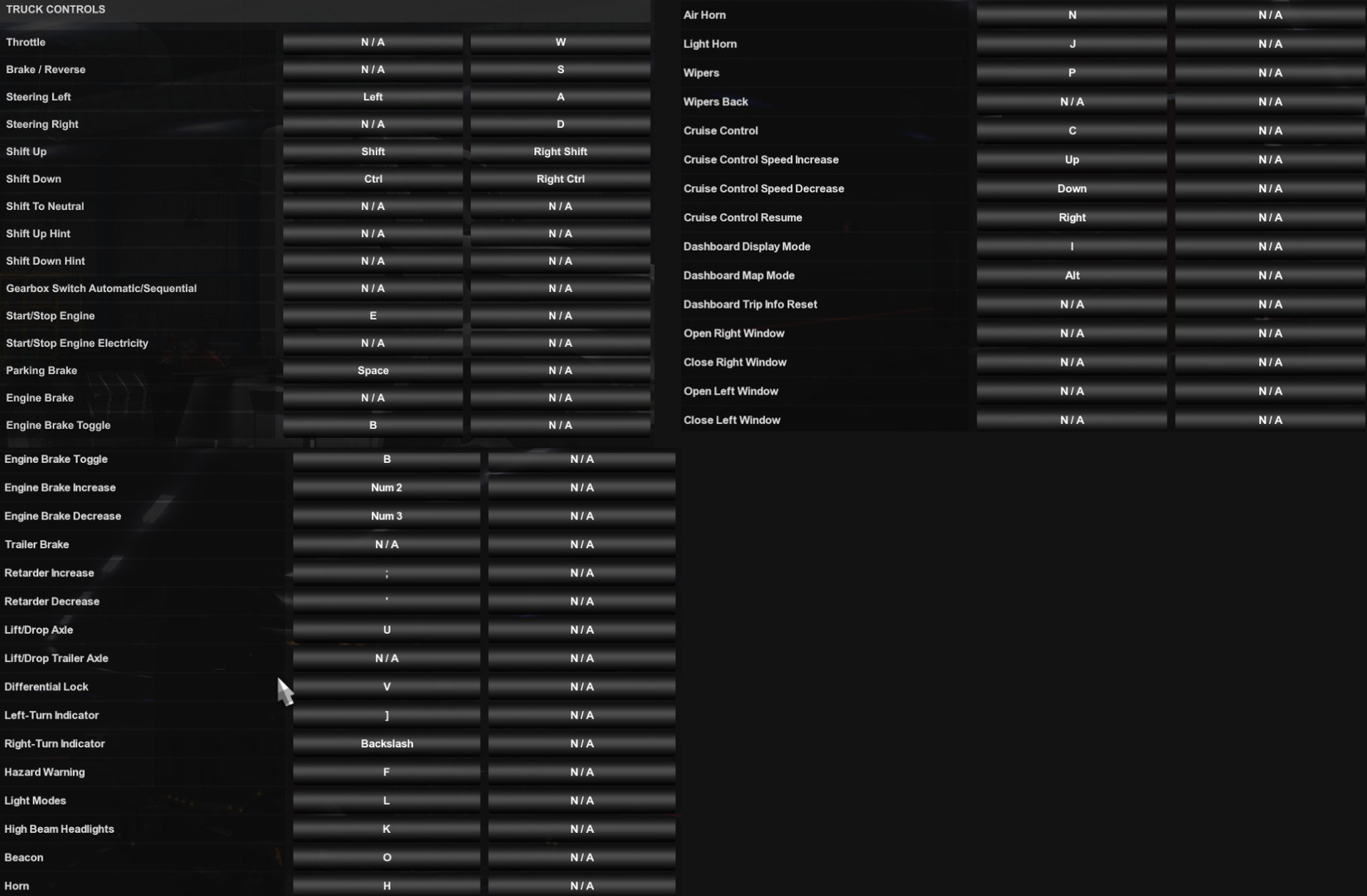 Now that you have everything set up correctly, start driving and learning what every button does. The very first image above shows what the buttons will do.
From there, just enjoy American Truck Simulator!
---